ProResponse Seasonal Promotions 2019
Holiday Email Blasts
 HOLIDAY E-MAILS ORDERING DEADLINE: 12/20/2019
20% off if ordered on or before 12/10/2019
 Thinking about sending your customers an email wishing them Happy Holidays? We have templates available for your use. Have us customize them with your message and we'll send them out to your entire database for only $75.00 per store.  If you already have an image of your Dealership, Sales Staff or Holiday Greeting that you'd like to use instead of one of our templates you can also send that to us and we'll send it out for you! Please contact Customer Service for more details or to submit a request.
 Holiday e-mail blasts can be scheduled for anytime your dealership desires. Additionally, if you require any custom artwork changes or want to send different emails for different customers there will be a $50/hour programming fee incurred. Please contact customer service if you have any questions.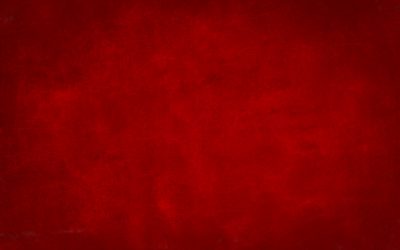 Let Customer Service know you are interested.